Save Registered Apprenticeship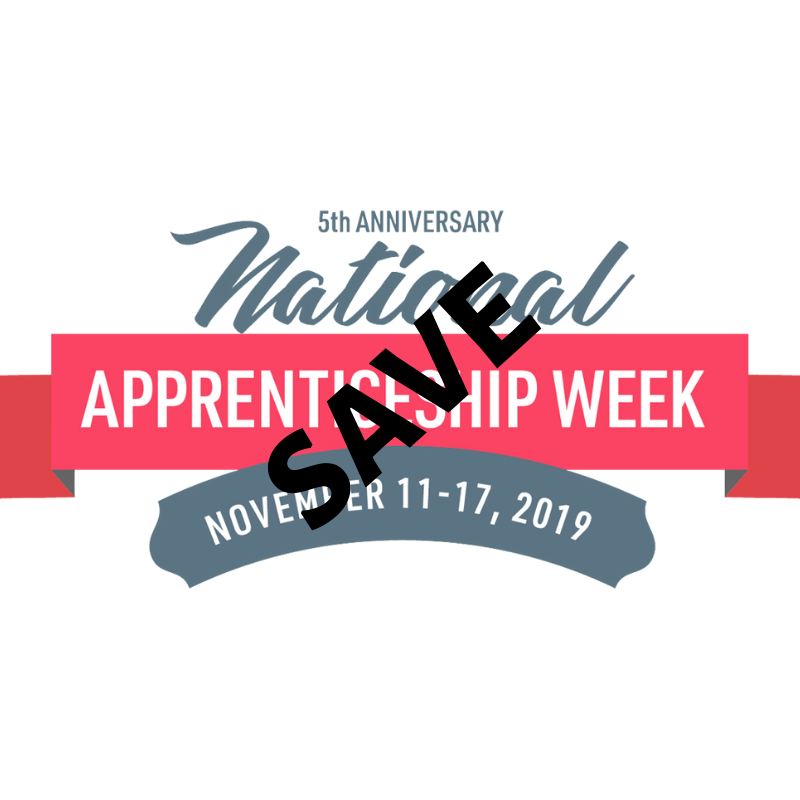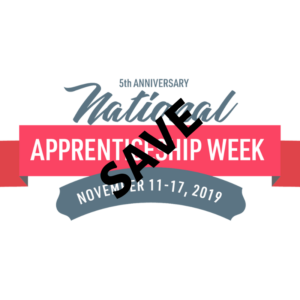 NABTU is dedicated to the stability of employment and economic security of organized construction workers in North America. The private investments made by our unions and our signatory contractors have created the most renowned apprenticeship training and education infrastructure found anywhere in the world.
NABTU also works in close partnership with a wide array of industries to seek and secure a wide array of public policy challenges that lead to greater economic development across America. This includes protecting the federal Registered Apprenticeship model that provides a guaranteed pathway to the middle class through a supervised, structured path with a combination of rigorous on-the-job training and classroom curriculum  for hundreds of thousands of workers with family-sustaining wages and benefits packages. Not only does the Registered Apprenticeship model ensure workers develop skills in a well-structured, regulated format, with transparency requirements, uniform standards and mandatory safety training, it helps recruit and retain workers through progressive wages increases, apprentice-to-journeyworker ratios, regulated quality assessments, uniform standards, instructor eligibility prerequisites, and transparency requirements.
In fact, through the Registered Apprenticeship federal program, union construction's unparalleled apprenticeship training and education model has increased safety, skill and productivity in the construction industry for over 80 years.  The important protections of the registered model safeguard the quality of construction, the highest level of training, and the safety and security of the most skilled, competent and competitive workforce we'll need to build the next generation of infrastructure in communities across America. Its integrity must be preserved. #SaveApprenticeshipWeek