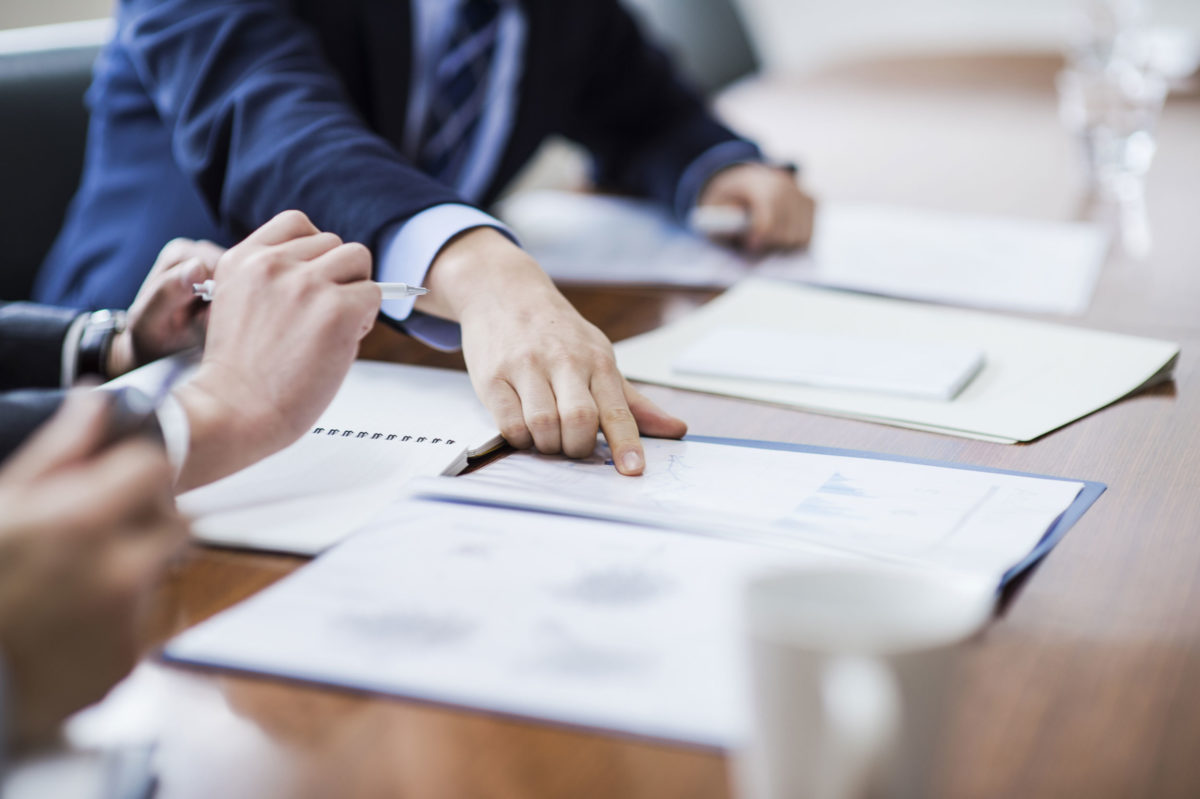 A project labor agreement (PLA) is a pre-hire collective bargaining agreement that establishes the terms and conditions of employment on one or more construction projects and were first used on the big public works projects of the 1930s. Grand Coulee Dam, Hoover Dam, and Shasta Dam – all were built using PLAs. The simple solution to these complex construction projects was to put all workers under a single, umbrella contract that applied only to the specific project. Since then, scores of large and complex projects, both public and private, have or are being built or maintained across the nation successfully using the PLA model, such as Kitsap Naval Base, Beaver Valley Nuclear Power Plant, Hanford Nuclear Site, LAX Airport, Limerick Generating Station, and the Tappan Zee Bridge replacement.
PLAs are used widely in the private sector. Companies such as Toyota, Exelon Corporation, and Southern Company utilize this tool to ensure the timely delivery of high-quality construction projects. NABTU and its affiliates believe strongly that the federal government should have the ability to use the same tools used in the private sector to deliver high-quality construction projects.
There is no substantial evidence that PLAs decrease the number of bidders on a project, or increase the costs of construction projects. In fact, the efficient management of these projects has saved taxpayers and investors billions of dollars. As such, construction users increasingly favor PLAs because they reduce some of the uncertainty inherent in large-scale construction projects.
Timely construction of projects requires substantial numbers of workers from many crafts possessing skills and qualifications vital to its completion. PLAs ensure a level playing field for both union and non-union contractors, which guarantees a steady flow of highly trained construction labor.  The positive impact of a trained workforce extends beyond the integrity of the project and also has positive implications for the safety culture on site.   Recent data show that safety input is greater on PLA projects.  Often, PLAs include language establishing labor/management committees that deal specifically with safety and health issues.
PLAs can also be used to meet various social needs.  Today, many building trades councils across the country are structuring PLAs to include what are known as "Community Workforce Agreements," or CWAs, in order to build ladders of opportunity into the skilled construction trades for local residents, women and veterans.   PLAs with Community Standards, and Contractors who assent to work under these agreements, acknowledge that economic development of the local region, development of local workers for construction careers as well as the timely completion of projects without delay, with skilled workers and agreed-upon procedures, is of benefit to Contractors and owners.  A critical need in light of looming projected skilled manpower shortages.
Currently, there is no federal mandate in federal procurement that requires the use of PLAs, and NABTU members have not advocated for such a mandate as not all projects are created equal. However, there have been some efforts to effectively ban the use of PLAs at the federal level. NABTU members believe procurement officers must have the ability to use a PLA when such use makes sense and ensures the efficient delivery of the project, and oppose efforts to prohibit their use.