Multiemployer Pension Plans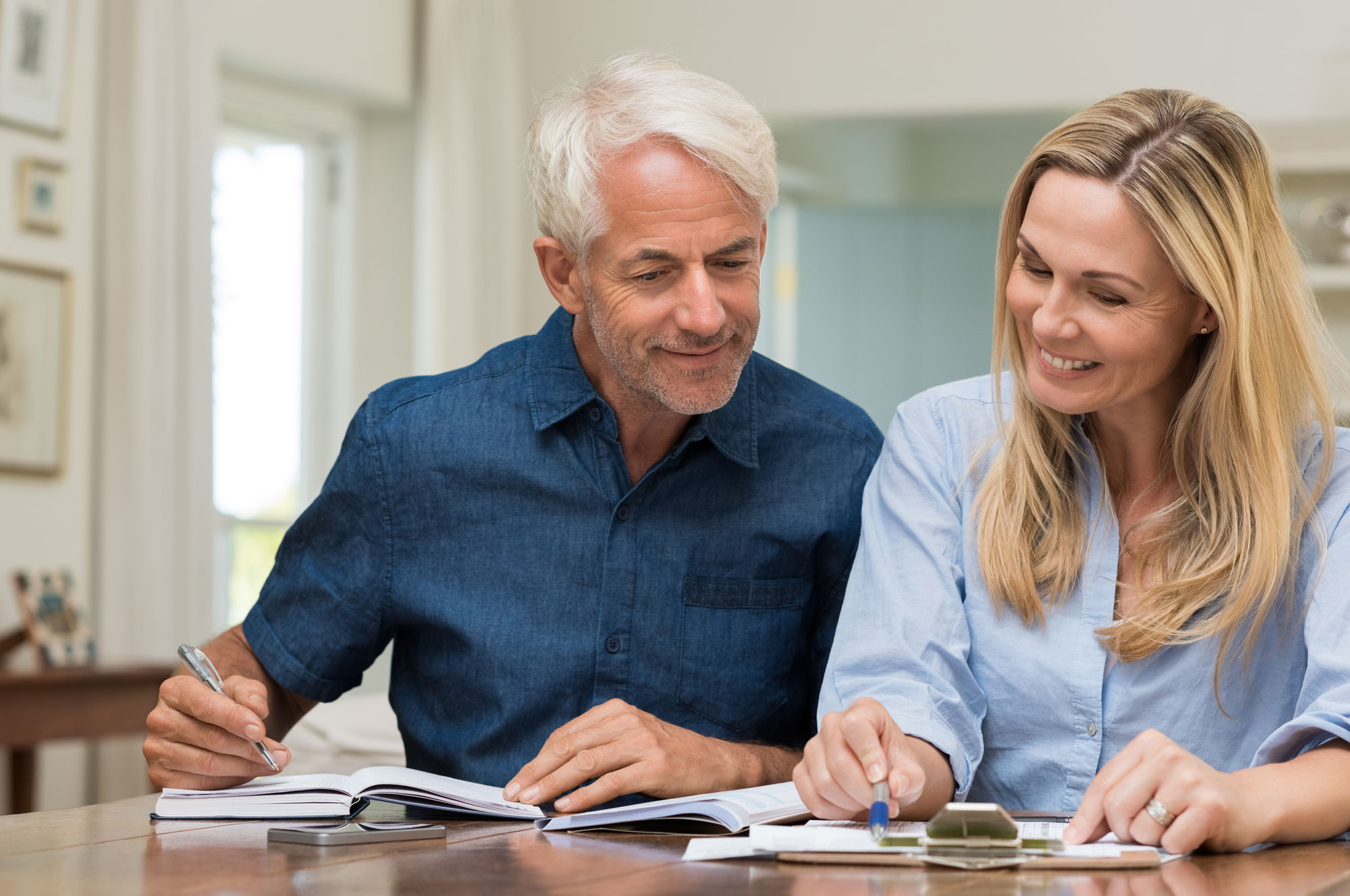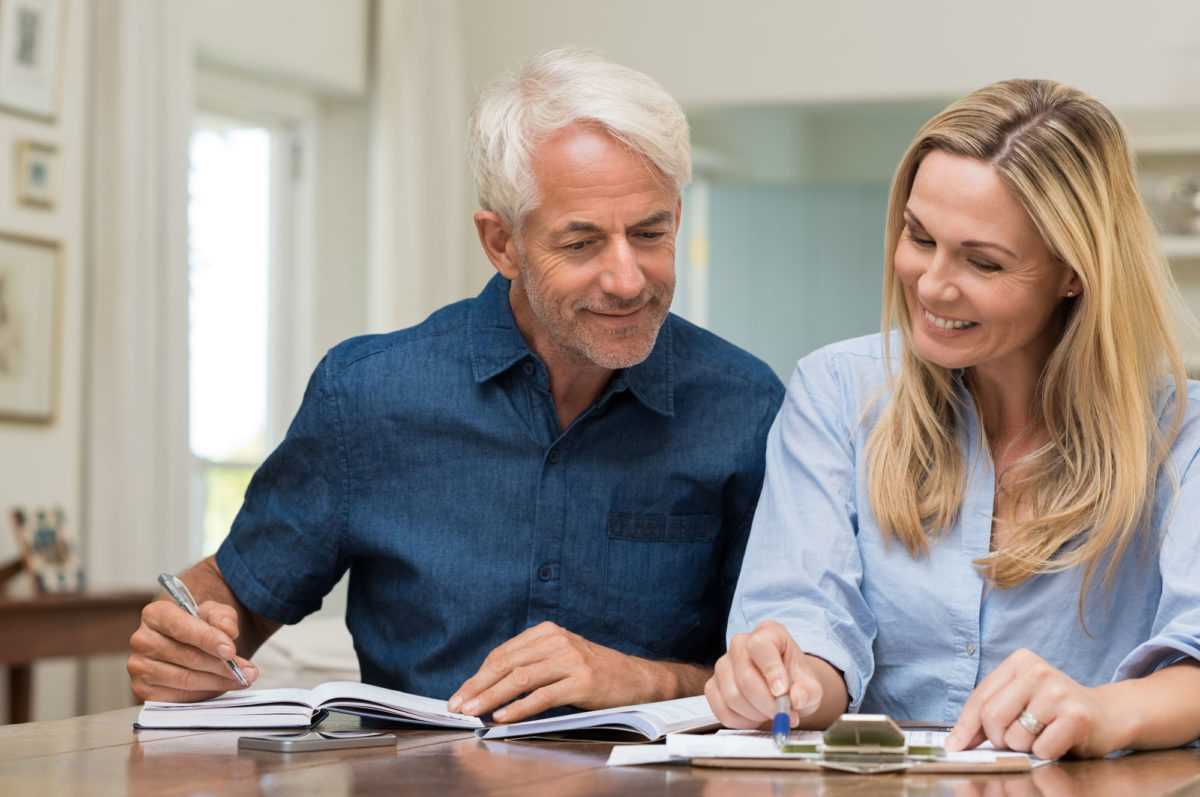 North America's Building Trades Unions, through the National Coordinating Committee for Multiemployer Plans (NCCMP) works to strengthen and preserve multiemployer health and pension plans for beneficiaries and their families.
For more information, please visit NCCMP
Health Care Reform
Multiemployer health care plans have a strong vested interest in this issue of health care reform.  NABTU, in conjunction with NCCMP, is focused primarily upon repealing the "Cadillac Tax" as well as ensuring that it is not replaced with a cap on the current employer-sponsored insurance exclusion.
For more information, click here.