Multiemployer Pension Plans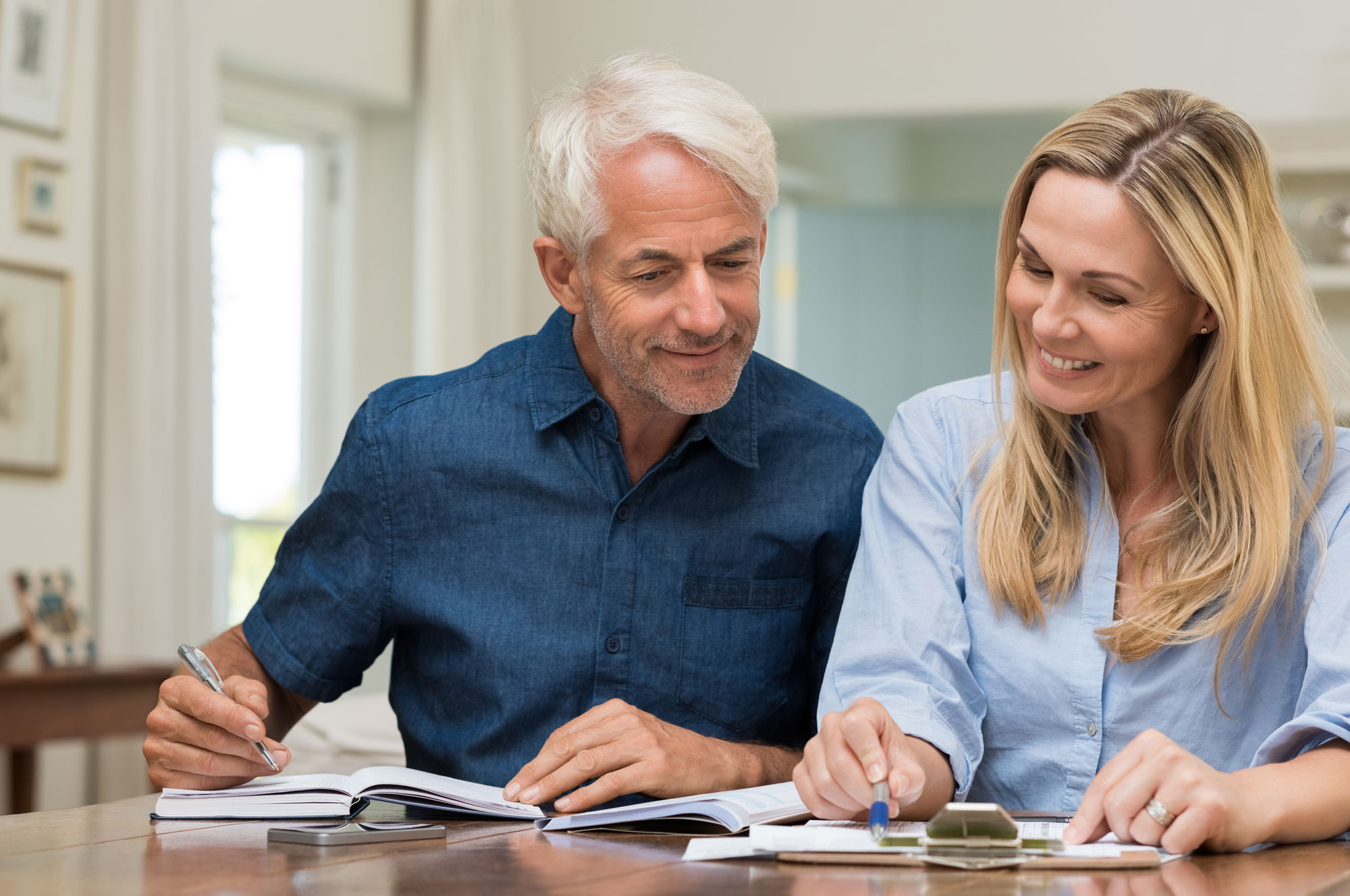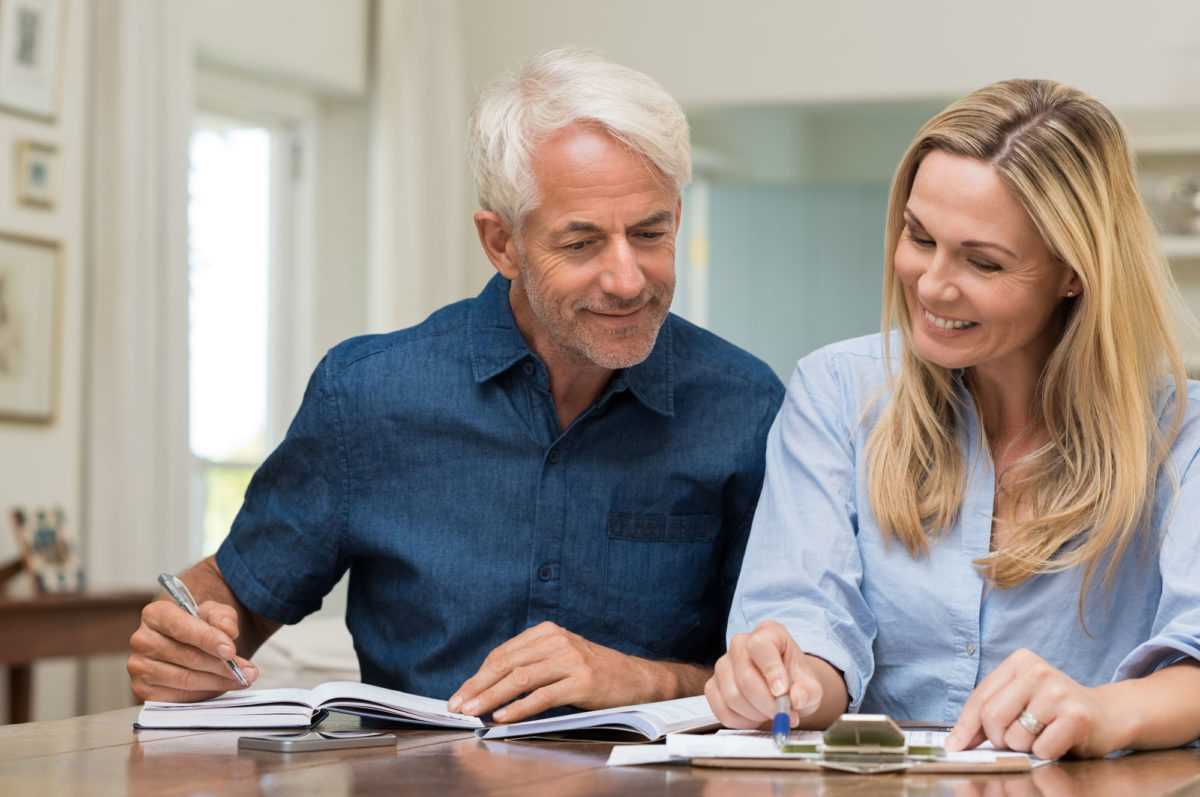 North America's Building Trades Unions, through the National Coordinating Committee for Multiemployer Plans (NCCMP) works to strengthen and preserve multiemployer health and pension plans for beneficiaries and their families.
NABTU supports and applauds the Special Financial Assistance Program final rule. This pivotal piece of the American Rescue Plan will directly aid millions of American workers, retirees, and families who faced significant pension benefit cuts, as they will now receive the full benefits they worked years to accumulate.
The Special Financial Assistance Program will right the ship and provide the funding needed for plan members to retire with the security and dignity they earned, while also saving American taxpayers tens of billions of dollars in lost federal tax revenue and future social safety net costs had this legislation not passed.
For more information, please visit NCCMP.