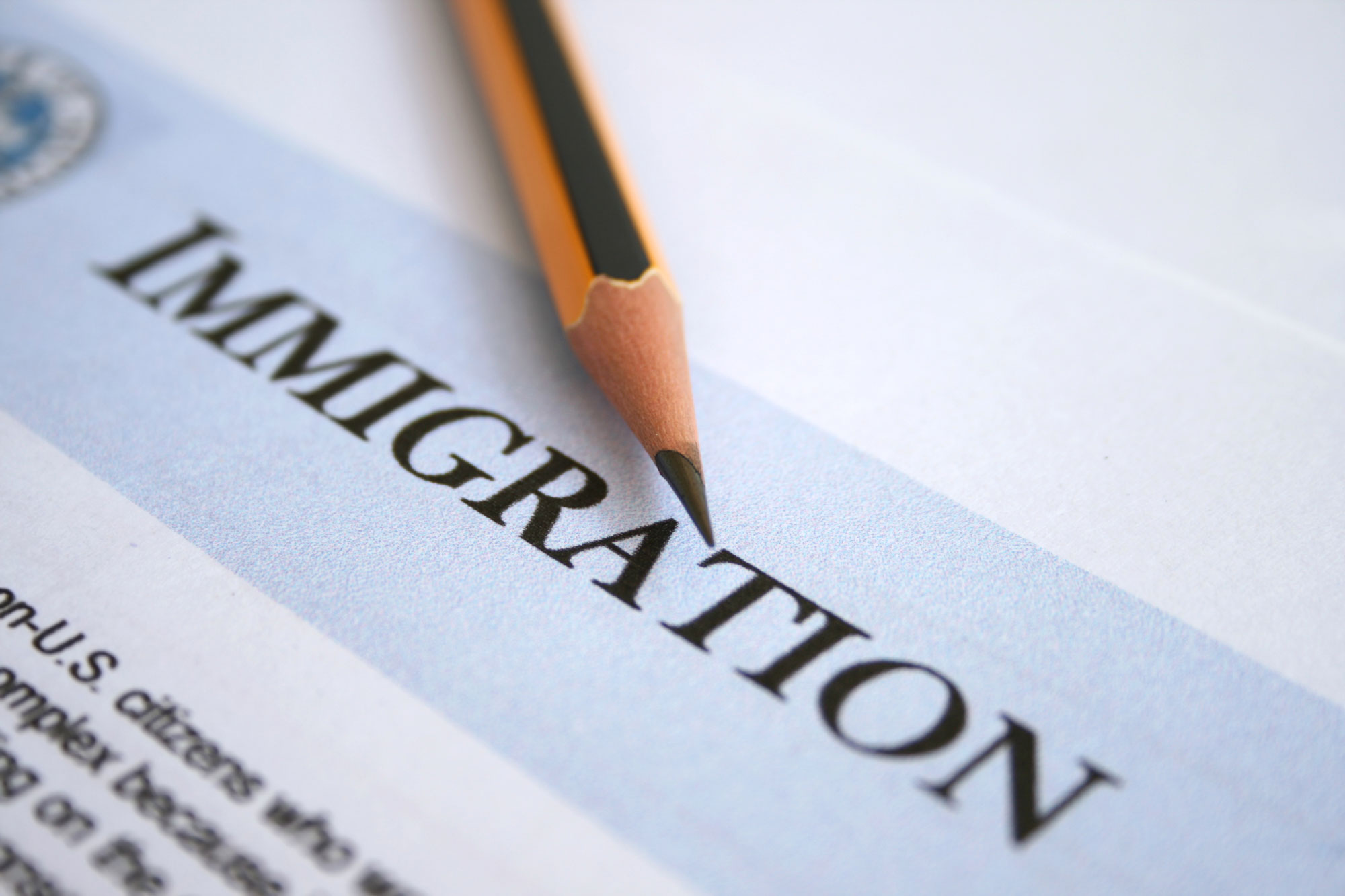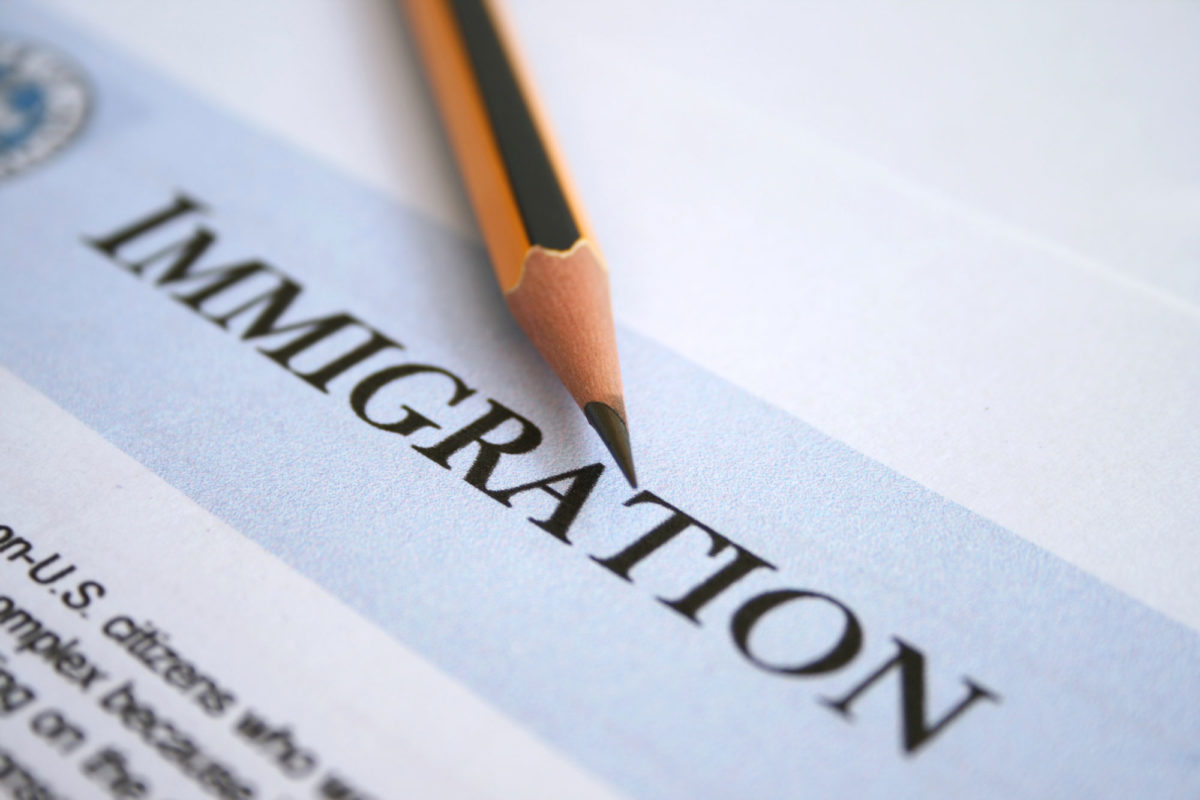 North America's Building Trades Unions joined a unified labor movement in urging Congress to pursue a solution to our broken immigration system that is comprehensive and that puts workers first.  Without reform, workers will continue to suffer at the hands of exploitative and unscrupulous employers. NABTU supports immigration reform that will create an independent process that is informed and not arbitrary in its assignment of visas numbers for legal entry, both temporary and permanent; consists of a plan for the operational control of our borders; implements a fair and efficient worker authorization and verification system; creates a practical and humane system to adjust the status of unauthorized immigrants; and reforms, but not expands, existing temporary worker programs, like H-2B
Unfortunately, comprehensive immigration reform has languished in Congress, and in its place, individual immigration-related policy provisions have been inserted in bills through backroom deals, such as the expansion of the H-2B guest worker program.
In the 2016 Consolidated Appropriations Act, language was included that expanded the H-2B guest worker program by exempting returning H-2B workers from the annual cap of 66,000.  Furthermore, language which weakens H-2B wage determination, including removing prevailing wage rates, and the prohibition of using funds within the act to implement certain core labor protections were added.  These misguided reforms would certainly induce a race to the bottom on wages and benefits for U.S. workers in impacted industries, including building and construction, and will directly impact our membership.