To all of our affiliates, sponsors, and supporters, thank you for all that you do in
our collective effort to find a cure for diabetes through our "Labor of Love" charity
program. For 2018, we hope to outdo ourselves by bringing the Labor of Love event
to the city of brotherly love, Philadelphia, PA.
We have some extraordinary events lined up for this year's event – including the
golf tourney at the Philadelphia Cricket Club, a Welcome Reception at the National
Constitution Center, the Masters Golf Tournament at Stonewall Country Club, our
annual Softball Slam, and a NEW joint event – Bowling and a Texas Hold'em Poker
Tournament – that will be held at Lucky Strike.
As always, our commitment to the Diabetes Research Institute (DRI) and its efforts to
find a cure remain unwavering. The DRI continues to make advances in research and I
would encourage you to check out their website – www.diabetesresearch.org to learn more.
Thank you again for partnering with us for the past 31 years and making NABTU's
Labor of Love the foremost charitable initiative dedicated to finding a cure for diabetes.
We look forward to seeing you in Philadelphia.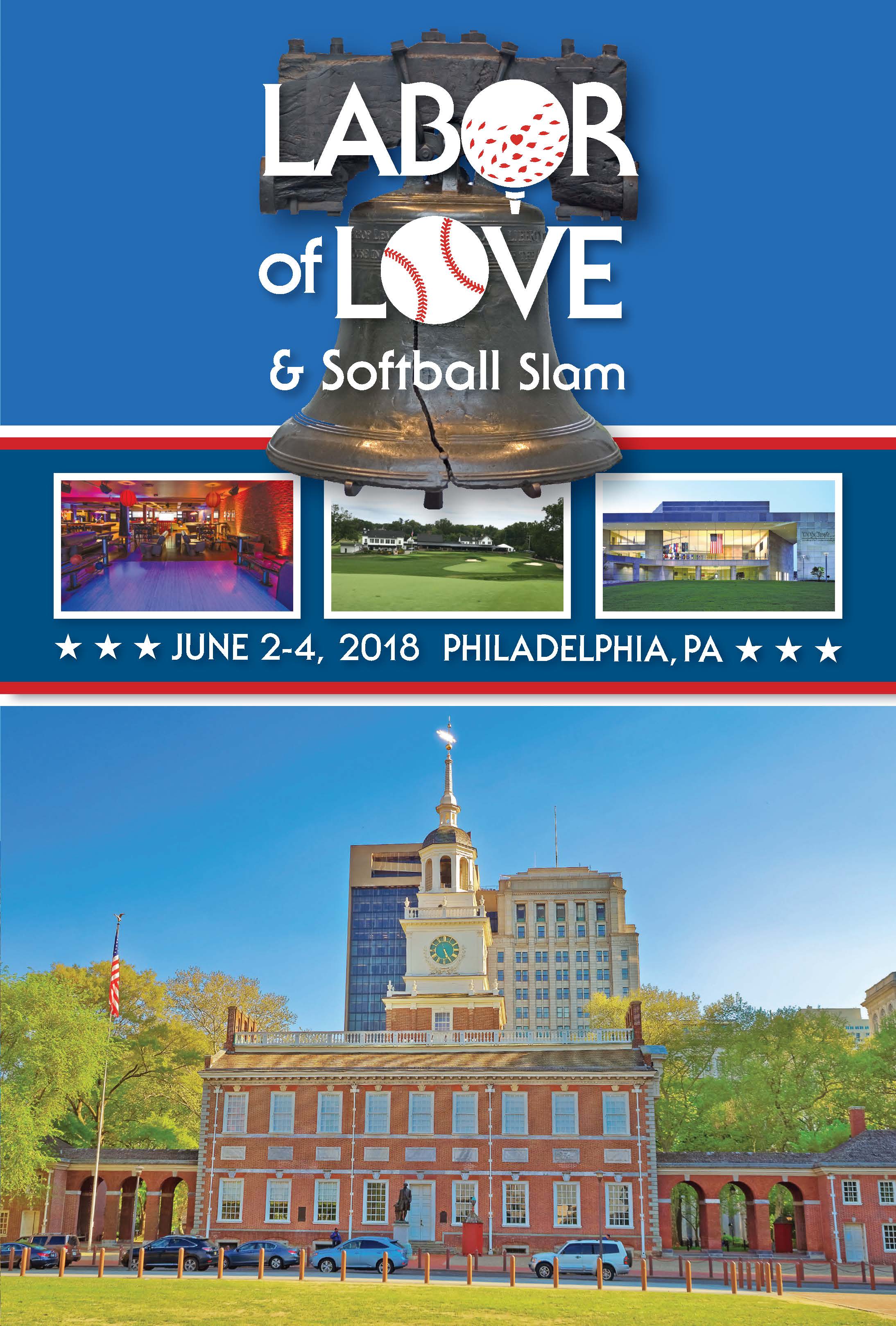 Click below to download PDF Files:
Please feel free to contact Rob Severn at 202-756-4624 or severn@buildingtrades.org if you have any questions about the Labor of Love Program or next year's event.