Renewable and Sustainable Fuels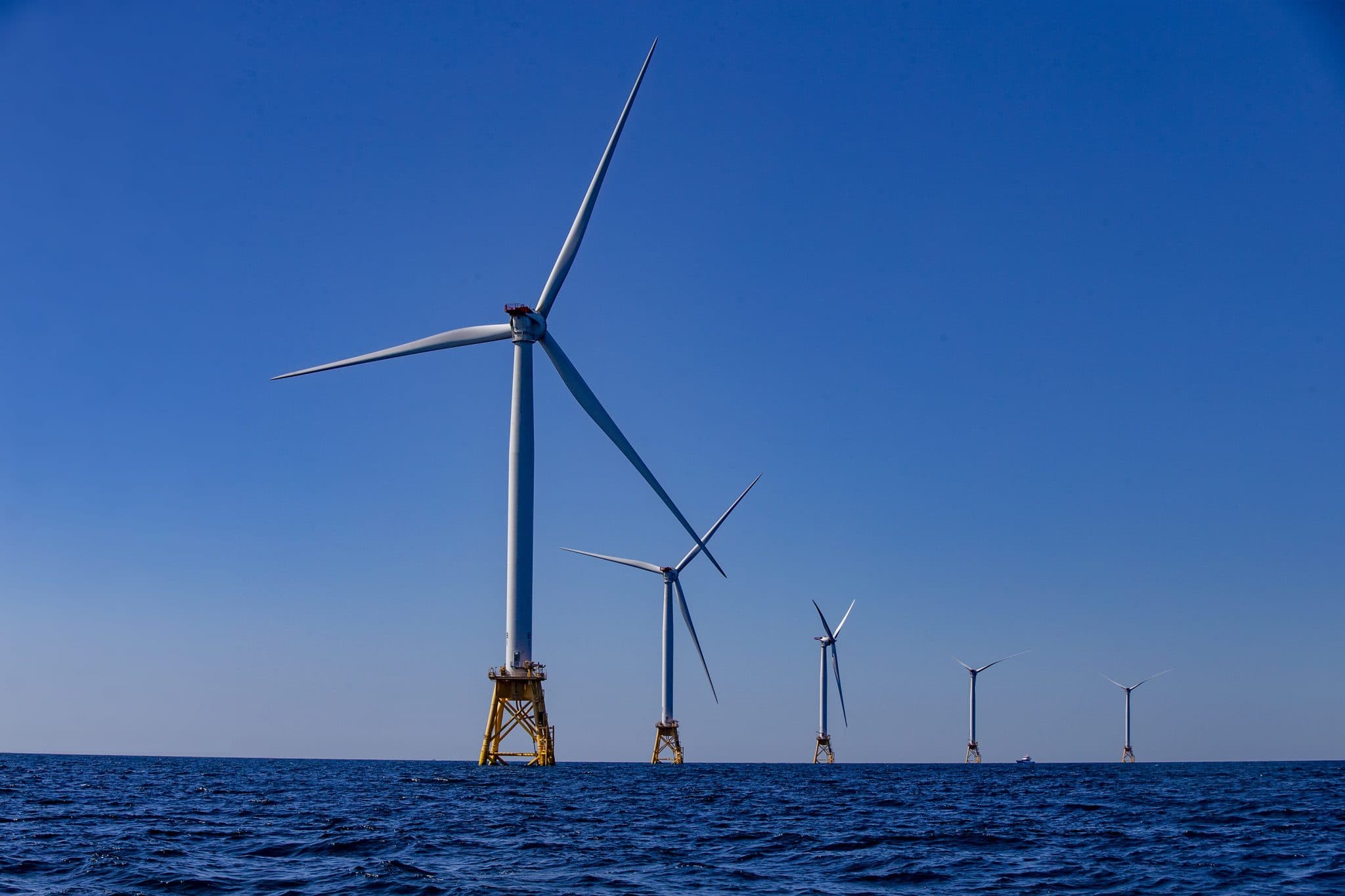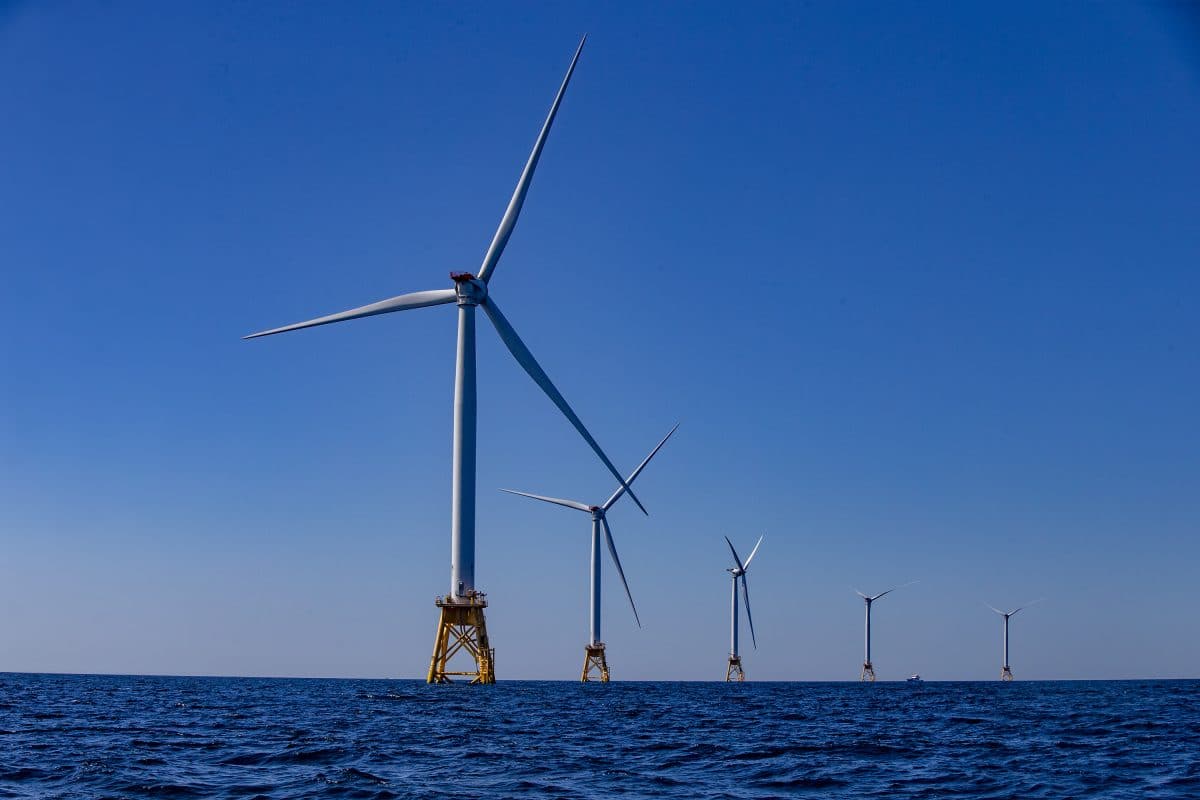 There is no denying the growth of the renewable industry over the previous decade. The use of renewable energies, like solar and wind, both onshore and offshore, have grown to almost 20 percent of the country's energy production. These nascent industries offer our members the opportunity to build modern industries from the ground up working with contractors and developers alike to establish a lasting infrastructure. 
NABTU continues to work with its management and industry partners to recognize the intrinsic benefits of utilizing skilled crafts from the onset of their industry's expansion.
Prominent Projects and Events:
PLA with Orsted: Link
"NABTU and Ørsted, the U.S. leader in offshore wind energy, announced a Project Labor Agreement (PLA) to construct the company's U.S. offshore wind farms with an American union workforce. A first-of-its-kind in the United States, the National Offshore Wind Agreement (NOWA) sets the bar for working conditions and equity, injects hundreds of millions of dollars in middle-class wages into the American economy, creates apprenticeship and career opportunities for communities most impacted by environmental injustice, and ensures projects will be built with the safest and best-trained workers in America. Authorized by 15 International Union Presidents and their local affiliates, the NOWA covers all of Ørsted's contractors and subcontractors that will perform offshore windfarm construction from Maine down to Florida."1
Federal-State Offshore Wind Implementation Partnership: Link
"North America's Building Trades Unions are committed to reaching President Biden's goal of creating 30 gigawatts of offshore wind energy by 2030. We continue to grow our relationships with high-road, responsible partners like Ørsted, as we work together to establish this renewable and domestic industry in the U.S. The Federal-State Offshore Wind Implementation Partnership will aid in our ability to achieve these goals while expanding opportunities for our more than three million members."2