Sisters Haven renovating Cleveland home to support pregnant women experiencing homelessness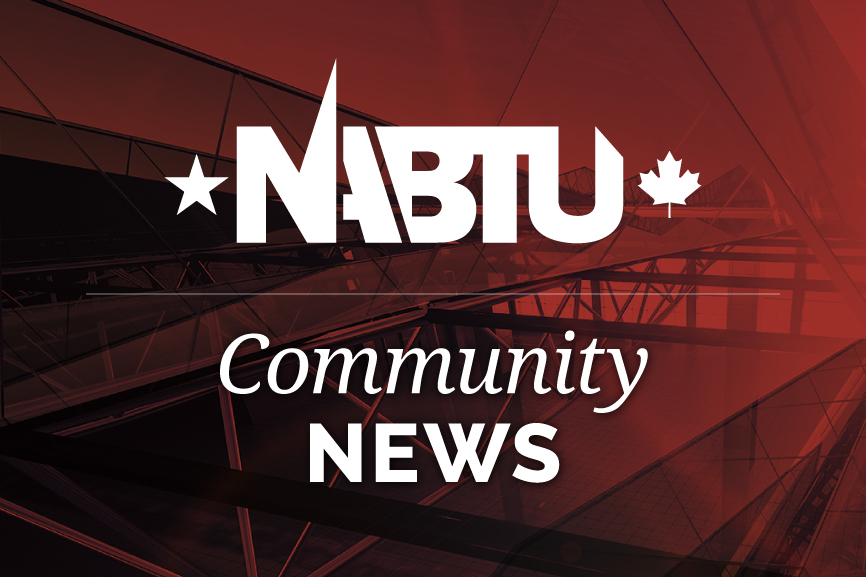 Pregnant women experiencing homelessness in Northeast Ohio will soon have another safe and supportive housing option.
Sisters Haven, a faith-based nonprofit, is currently renovating a home in Cleveland's Cudell neighborhood. By the end of the year, it plans to be able to house up to seven pregnant women, who can remain in the home until their child is approximately 9 months old. Women can be referred to Sisters Haven or contact them directly…
The Cleveland Building and Construction Trades Council has provided volunteer labor during the renovation and plans to train Sisters Haven's clients who have an interest in the trades.
Read more about this community service effort from the Cleveland Building Trades here.