Aid From Harlem's First Corinthian Baptist Church And District Council 9 Painters Union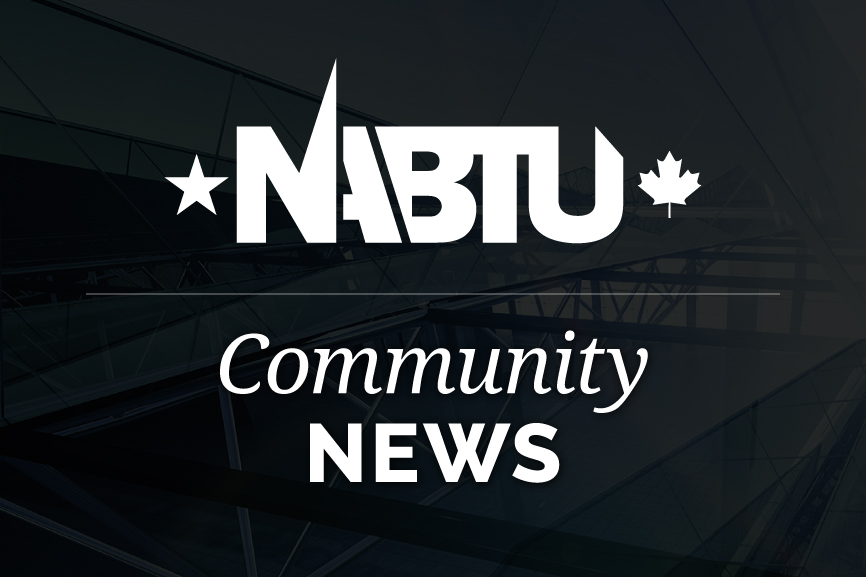 First Corinthian Baptist Church and District Council 9 held their annual Hope for Harlem block party and community service event over the weekend.
The groups donated thousands of groceries, hygiene products, and back-to-school supplies and offered employment opportunities and health resources to members of the local community. New York State Senator Cordell Cleare and Democratic Nominee for City Council Yusef Salam attended and supported the efforts.
Read more about IUPAT District Council 9's community service work here