Indiana Building Trades Unions Step Up to Renovate Homes at No Cost to Homeowners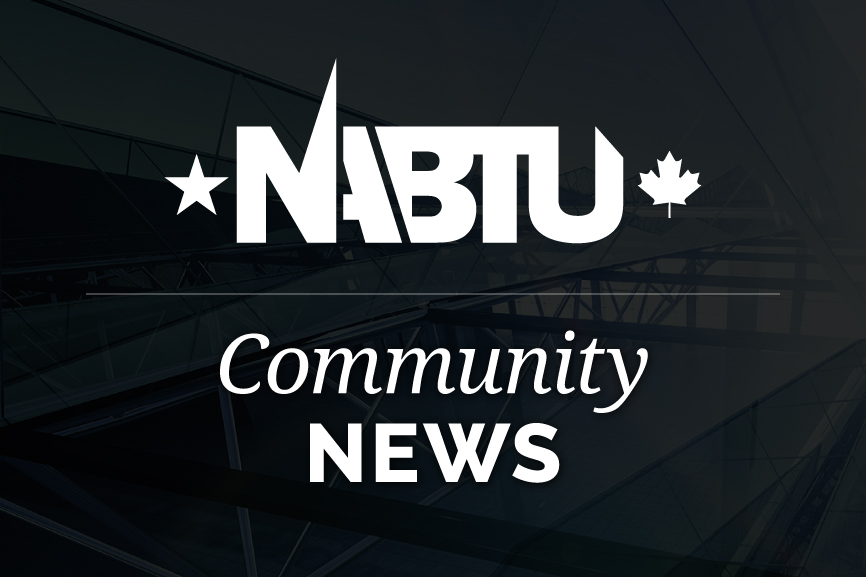 WSBT 22 in South Bend, IN recently reported on how local building trades unions across St. Joseph County, IN held their annual "Skilled Trades Day" where unionized craft professionals volunteered their time to help homeowners in need.
Diane Miller, one of the homeowners benefiting from the program, received a new roof, new plumbing, a new water heater, and new light fixtures…all for free. 
All told, there were forty volunteers working on Miller's house alone and over 300 volunteers throughout the St. Joseph County IN.
This year fourteen homes were renovated, and over the course of the last 28 years, over 600 houses in total have been renovated thanks to the volunteer efforts of the man and women of the building trades.
Local trade unions that participated in this year's projects included: Plumbers Local 172, Sheet Metal Workers Local 20, Glaziers and Painters Local 1118, Roofers Local 23, IBEW Local 153, and Carpenters Local 413.