Illinois Valley Building Trades donates $29,000 to Lighted Way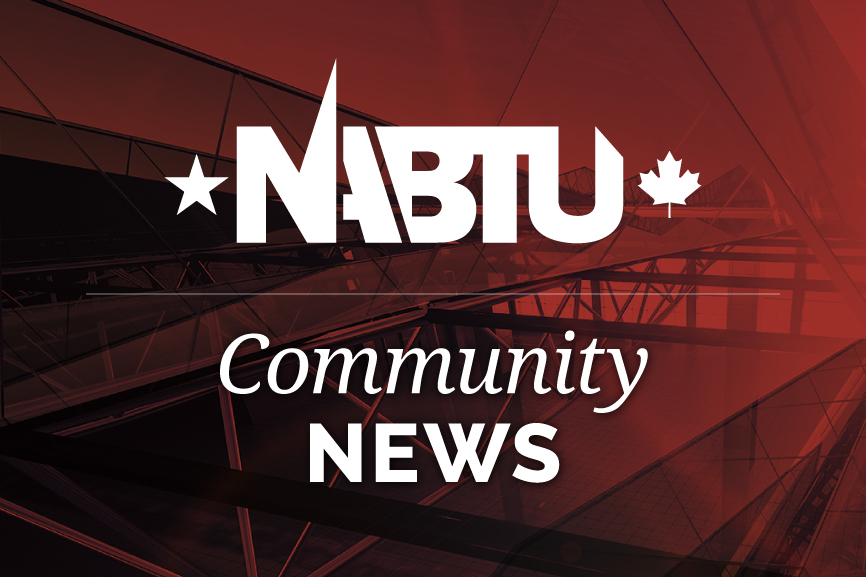 Lighted Way in La Salle was chosen as the recipient of the majority of proceeds from the Illinois Valley Building and Construction Trades Council's annual charitable golf outing.
A ceremonial check for $29,000 was passed to Lighted Way on Friday. Money raised during the golf outing also will be used to support other charities.