IBEW 1 Electrical Workers Minority Caucus ramps up annual coat drive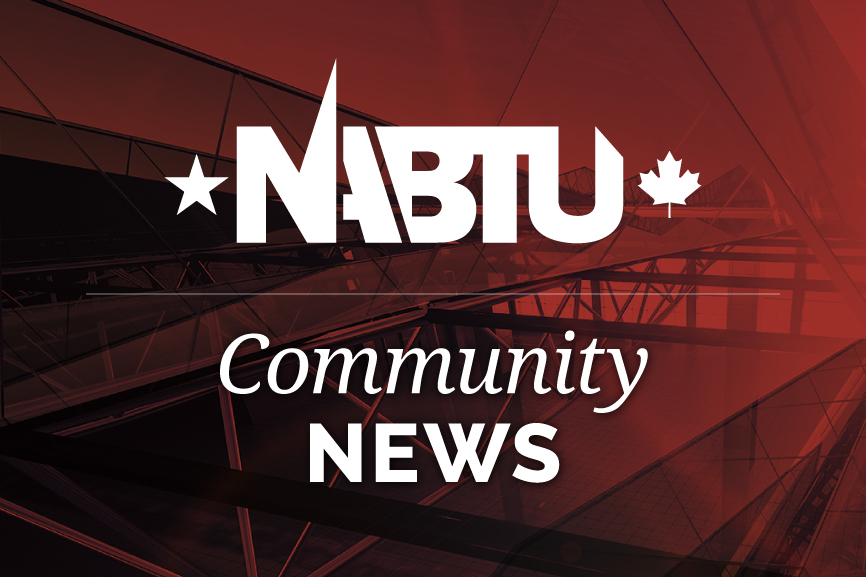 The IBEW Electrical Workers Minority Caucus is ramping up its annual coat drive with the goal of distributing 700 coats to the needy. The minority caucus is part of the Electrical Connection, a partnership of the International Brotherhood of Electrical Workers (IBEW) Local 1 and the St. Louis Chapter of the National Electrical Contractors Association.
"We've been tapping the generosity of our partners and friends to meet our goal this year," said Sylvester Taylor, director of diversity, equity and inclusion for the Electrical Connection. "This is the 18th year of our coat drive and our commitment only grows stronger as our members are out in the community and witness so many in our distressed neighborhoods needing basic necessities."
Since launching the drive in 2004, the IBEW Minority Caucus has given away more than 15,000 coats to families in need, 12,000 of them new coats.
Click Here to read more about this annual coat drive in the St. Louis / Southern Illinois Labor Tribune