AFL-CIO Housing Investment Trust Brings Together Stakeholders to Foster Housing Development and Construction Careers in New Mexico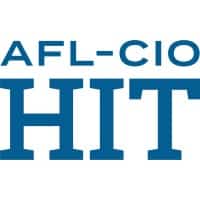 Earlier this month, the AFL-CIO Housing Investment Trust (HIT) was joined by U.A. Local 412 in hosting the New Mexico Development Community Roundtable to explore housing investment opportunities in the state while expanding union career opportunities. Participants included union, elected and agency officials from throughout New Mexico, as well as several of the state's affordable and market rate housing developers.
Read the article here.