Not ready for college? Michigan's construction industry touts building trades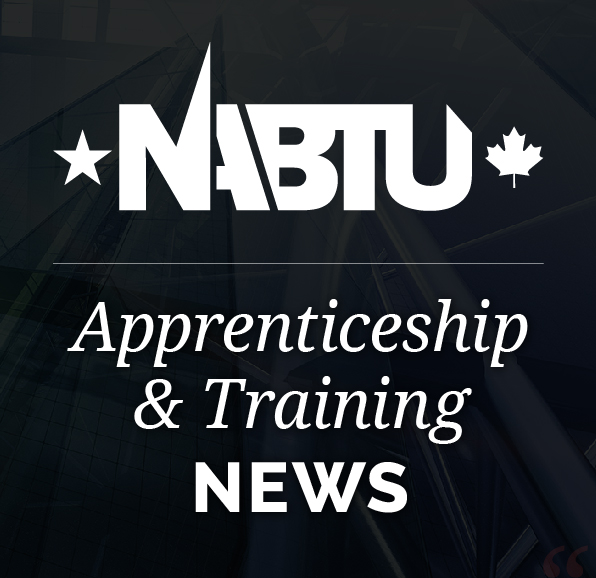 According to a recent report, formalized on-the-job training for specific jobs – like electrician, plumber, carpenter and steelworker – comes at a low-cost for the participant, and fuels the state's economic drivers that use construction trades.
To read the full story, click here.