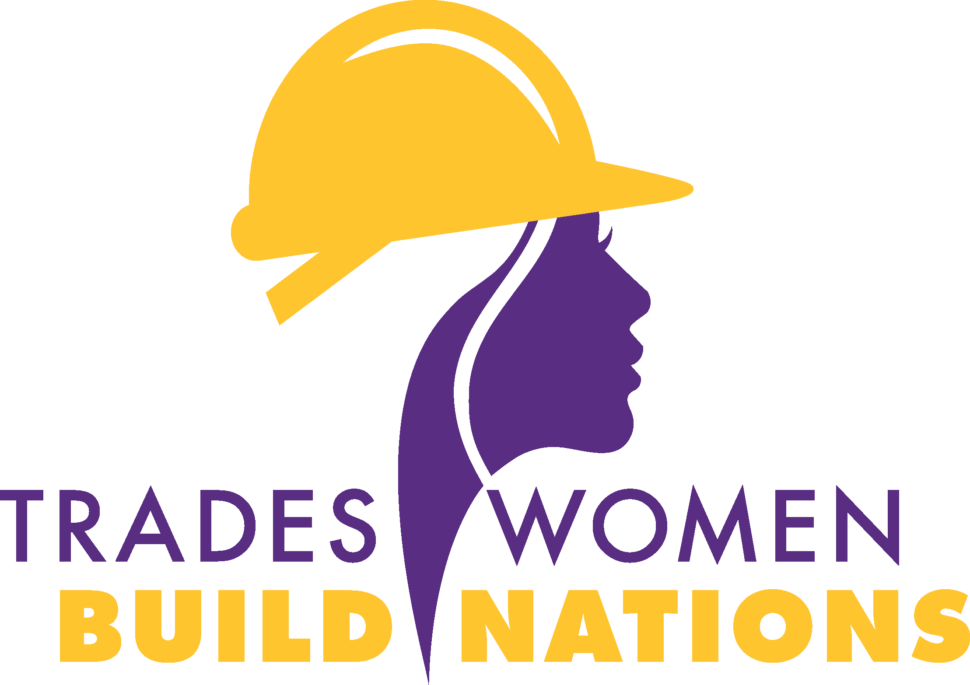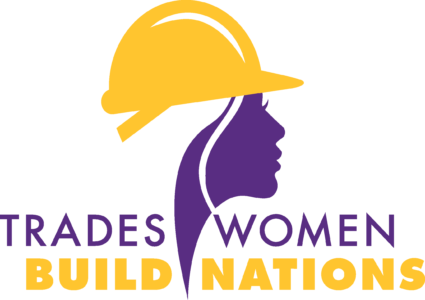 Hotel Links – Code Included
Additional Links:
Over the years, because of your dedication, this conference has grown and grown.  With that growth, we have experienced many changes.  Some of those changes have left former websites and social media sites with stale information.  Even though we appreciate the enthusiasm of our many volunteers who want to communicate conference information, the leadership of the Women in the Trades committee want to make sure you get all the correct information. With that being said, this page is the official place for 2019 conference information: www.nabtu.org/twbn. You may also receive information directly from your international.
If you have any questions or experience any difficulty registering, please reach out via email: registration@nabtu.org
We look forward to seeing you in Minneapolis!