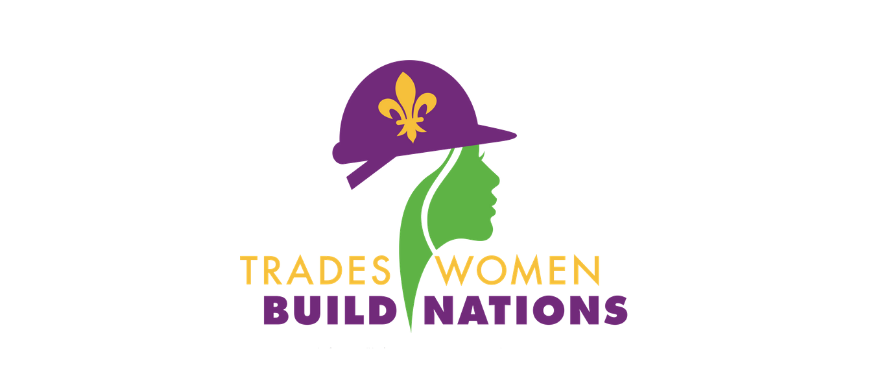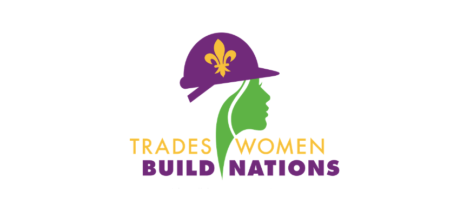 September 2, 2021
Dear 2021 TWBN Registrants,
We regret to inform you that NABTU's Governing Board of Presidents met this week and agreed that it was best to cancel the 2021 Tradeswomen Build Nations Conference planned for October 1-3, 2021.
This was indeed a difficult decision as NABTU, our Governing Board, and the Tradeswomen Committee wanted nothing more than for this group of amazing Tradeswomen to be able to assemble in New Orleans this fall. However, the health and safety of attendees and their families are of paramount importance and the spread of the Delta variant along with the hurricane's devastation in Louisiana is such that the decision was made to cancel.
For those who have already paid a registration fee, please know that the fee will be refunded to you by NABTU shortly. For those registrants who made a reservation at the Hilton Riverside, we ask that you please be patient in the cancellation process as hotel staff are working diligently on restoring power and operating systems to the building after damage caused by the recent Hurricane. For any other questions or concerns, please do not hesitate to contact us at registration@nabtu.org.
Thank you again for your interest in the conference. The meeting may have been canceled but the mission continues. In light of the conference cancellation, and understanding it is not the same, we plan to host online symposiums and webinars to engage tradeswomen until we are able to meet in person again. We will provide more information on those opportunities soon.
We also look forward to seeing each of you in person in 2022 at the TWBN Conference scheduled for October 28-30, 2022 in Las Vegas, NV.
In Solidarity,
Sean McGarvey