Apprenticeship & Training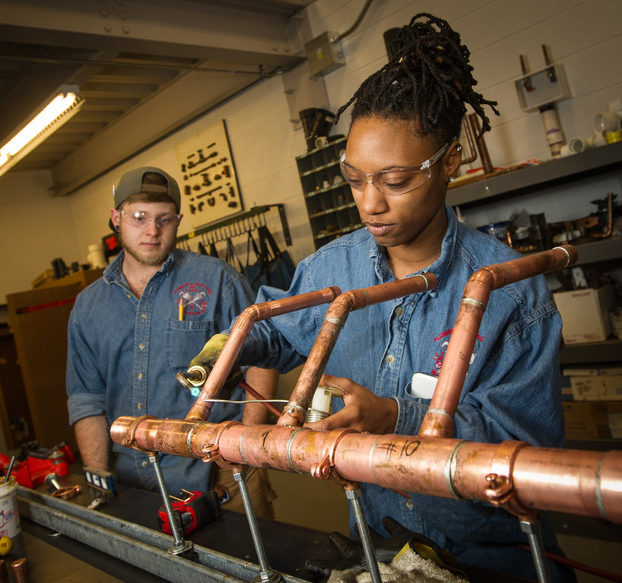 NABTU is committed to training and workforce development in the construction industry, as demonstrated through our investment in registered apprenticeship. Through our 1,900 training centers across the United States and Canada, we train 71 percent of all construction apprentices.
For more information on NABTU's Apprenticeship and Training Programs, click here.