Iron Workers Union Offers Paid Maternity Leave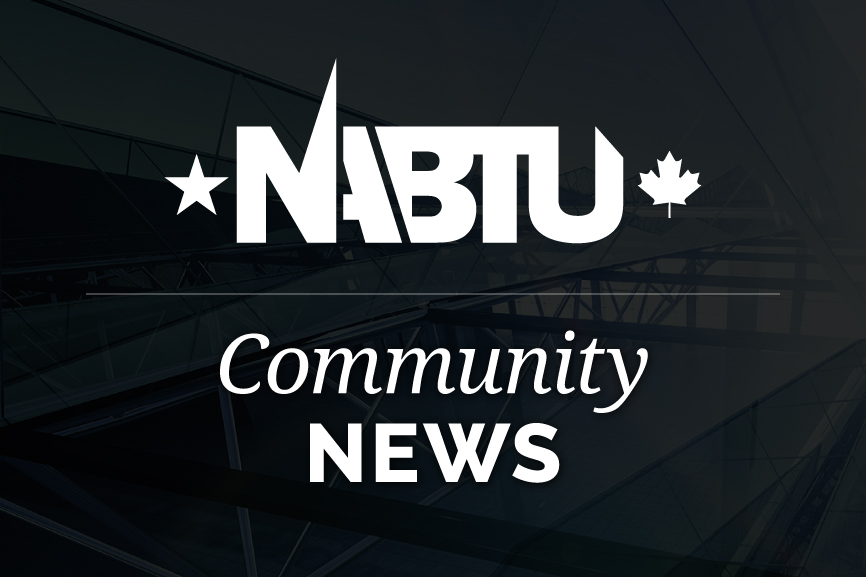 The International Association of Bridge, Structural, Ornamental and Reinforcing Iron Workers (IW) and the Ironworker Management Progressive Action Cooperative Trust (IMPACT) is making waves in the construction industry as the first building trade organization to offer a paid maternity leave benefit to its members.
IW and IMPACT made the announcement last week at its annual conference in San Diego. The program offers up to six months of pre-delivery benefit and six weeks of post-delivery benefit, with an additional two weeks for Cesarean deliveries. The organizations recognized that the detail of physical work creates health challenges for pregnant women and can ultimately jeopardize the pregnancy.
General President of the Iron Workers, Eric Dean, expressed his pride in the new initiative to support women. "It's about time we make our industry a level playing field for women and make diversity and inclusion a priority," he said in a press release.
Likewise, Co-Chair of IMPACT Bill Brown, also the CEO of Ben Hur Construction, worried about the overhead of such a large promise to workers, but recognized the need to support the people in this trade. "When we first started talking about it, I wasn't sure how we'd pull it off and what it would cost, but we realized that it's an investment because we want our well-trained ironworker women to come back to work," he said.
As more trades experience a deficit of workers, programs like paid maternity leave that increase diversity and inclusion of workers maximize the potential to fill new jobs and appeal to more highly skilled talent. As the press release from IMPACT notes, the U.S. is far behind European countries in protecting and supporting its workers with paid maternity leave, a policy virtually unheard of in more physical jobs like the building trades.