C.H.O.I.C.E. Trades Step Up Efforts to Encourage More Women to Pursue Construction Careers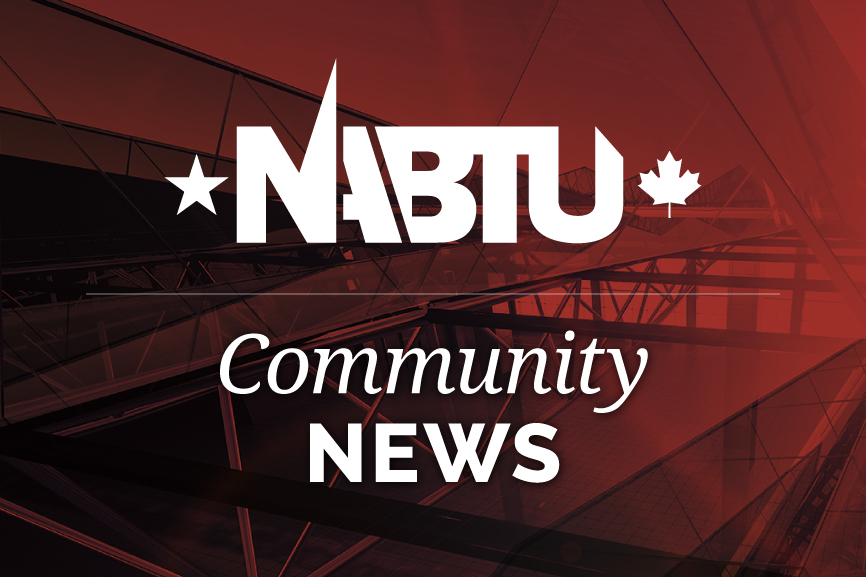 The Community Hub for Opportunities in Construction Employment (C.H.O.I.C.E) on co-hosted an event on March 25 in Baltimore, MD that was titled, "From Girls in the Hood to Women in Construction." In conjunction with the Baltimore Black Worker Center, and conducted at the Fells Point offices of the International Union of Painters and Allied Trades, the event was designed to introduce young women to the idea of careers in the skilled construction trades by hearing the personal stories and experiences of women of mixed ages and races who are currently working in fields ranging from carpentry to ironwork.
Some, such as plumber and steamfitter Raven Retz, were first-year apprentices. Others, like 34-year veteran carpenter Cynthia Mills, had been in the business for years.
The women encouraged about 50 attendees — from young students to adults — to consider careers fields not traditionally thought of by or for women. They touted the benefits: job stability, good pay and low barriers to entry for those with criminal records.
And all of them said their local union chapters were hiring.
It was the first event hosted by the recently founded Baltimore Black Worker Center in partnership with CHOICE and its affiliated unions.
The group is part of a national organization aiming to address high unemployment rates and low-paying jobs in the black community.
The national unemployment rate for African-American women was 7.1 percent in February, according to the U.S. Bureau of Labor Statistics. That's compared to a national unemployment rate of 4.1 percent.
Read more here.