Workers at Nashville Construction Project Concerned About Safety and Lack of Transparency Over COVID-19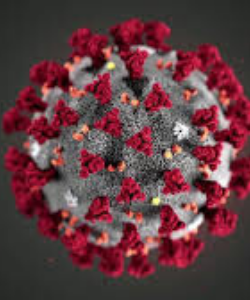 «The general contractor overseeing of one of Nashville's largest construction sites closed it over the weekend for extensive cleaning.
Skanska suspended operations at 5th and Broadway for three days following concern from employees after at least two workers tested positive for COVID-19.
Workers at the site contacted NewsChannel 5 Investigates concerned about a lack of transparency involving COVID-19 issues.»
Read the full article here.