Ullico Infrastructure Fund's Acquisition of GEP Bison Holdings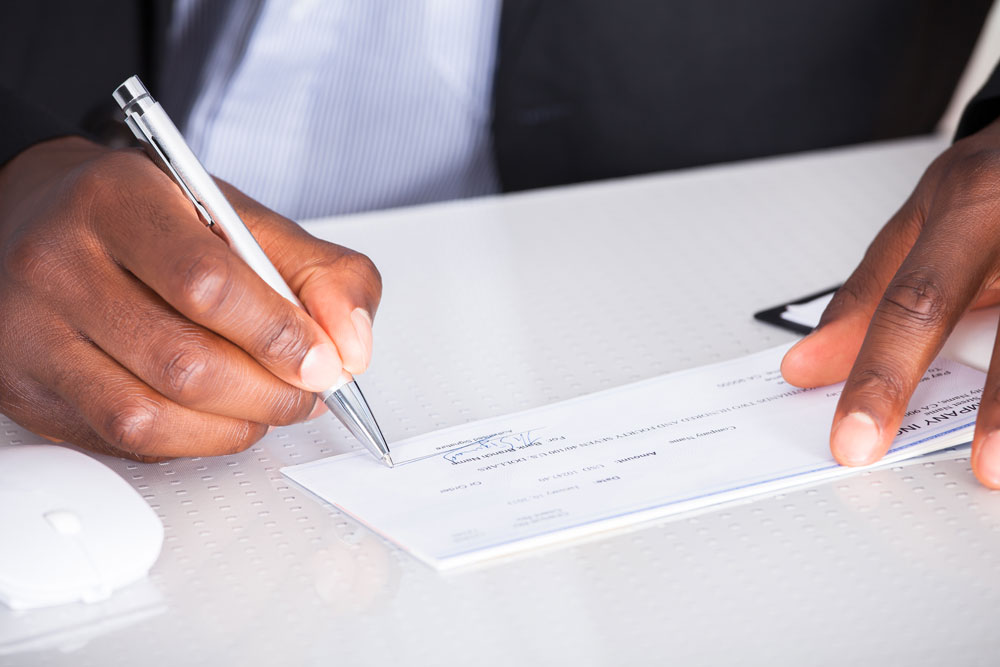 Ullico Infrastructure Fund announced its definitive agreement to acquire GEP Bison Holdings, Inc., which owns 100% of the equity of Hearthstone Utilities, Inc., a holding company that owns and operates six natural gas local distribution companies across five states in the United States. Ullico will acquire GEP Bison Holdings, Inc. from BlackRock Real Assets' Global Energy & Power Infrastructure Funds. The agreement was signed on December 22, 2020.
Read the full article here.