AFL-CIO Housing Investment Trust Finances Affordable Housing North of Mission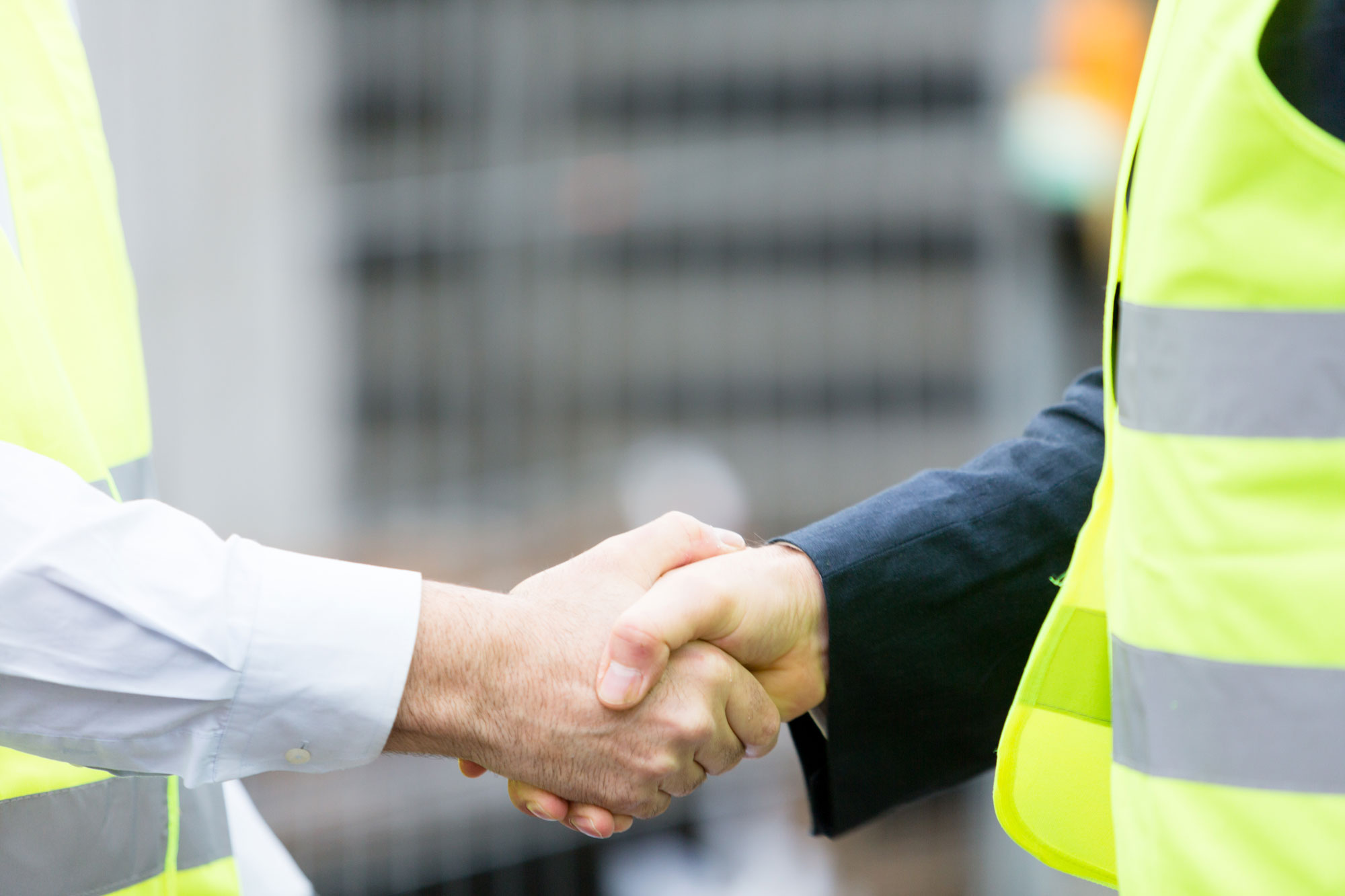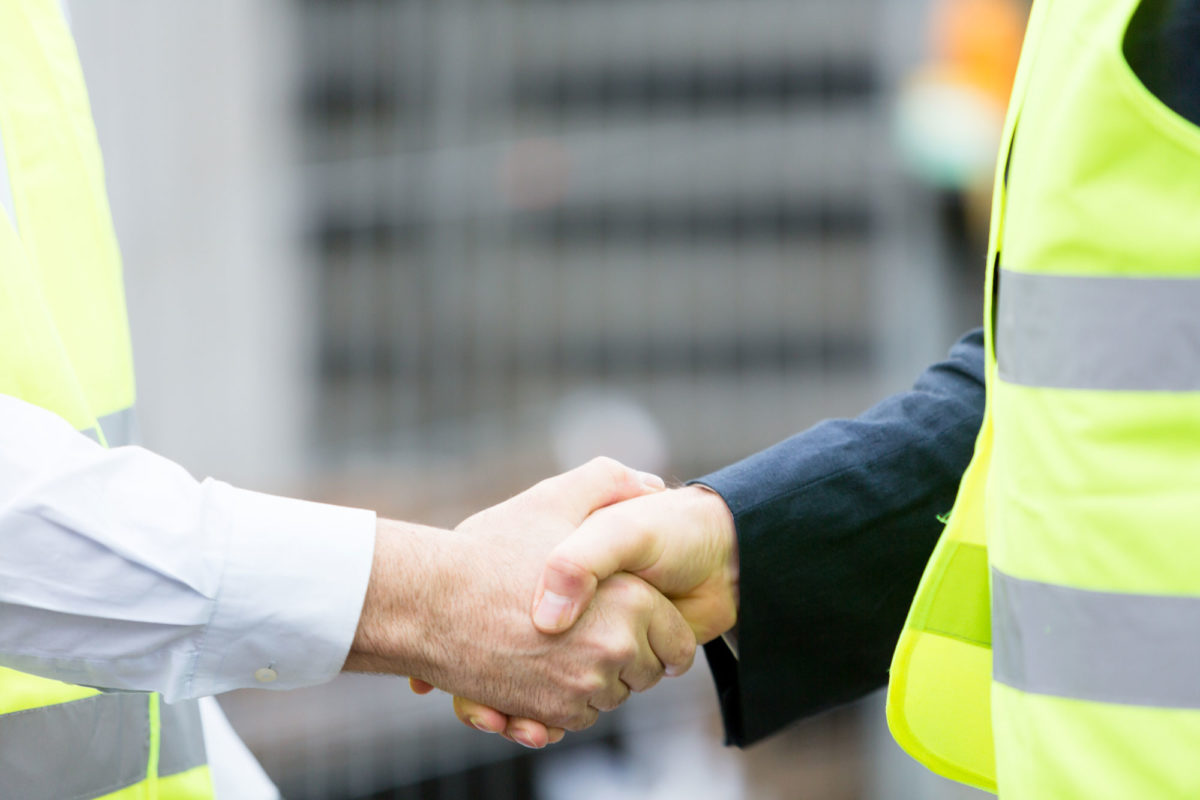 The AFL-CIO Housing Investment Trust (HIT) is helping to finance the $52.5 million project near Mission and South Van Ness that will create 96 efficiency apartments and supportive services for previously homeless and extremely low-income residents. The project is part of a multi-phase redevelopment plan led by Plumbers and Pipefitters Local 38; it features a new union hall, a market-rate housing project, affordable housing, retail space, and a publicly accessible park.
Read the full article here.