Employees: The Missing 'E' in ESG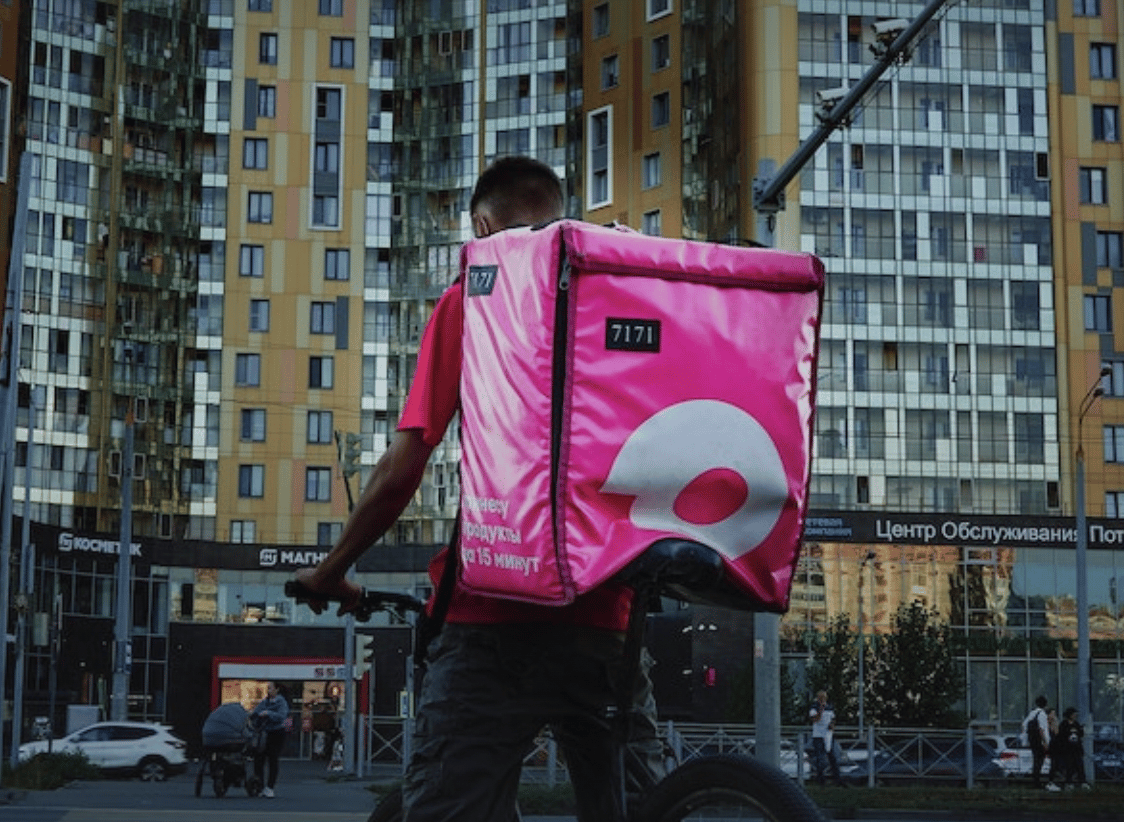 Workers, the people most important to capitalism, have been buried in the 'S' in ESG, for environmental, social, and governance risk factors in business and investing.
More conversations – and actions – need to consider how best to emphasize employees. One idea: updating the moniker to "Double ESG," or EESG, to put workers at the forefront.
Read the full article here.